Clergy
Our Vicar
Rev Shirley Cowan
Curates
Rev Jill Wheatley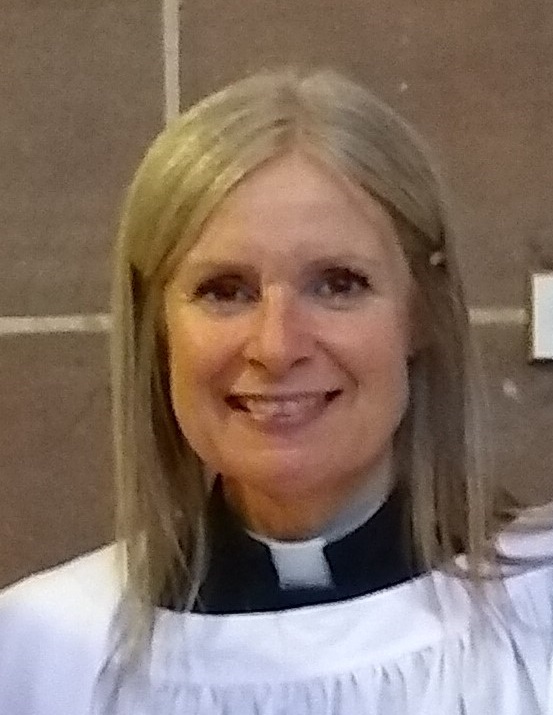 Rev Philippa Shaw
Retired Clergy with Permission to Officiate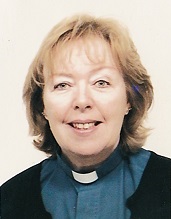 Revd Pam Lovatt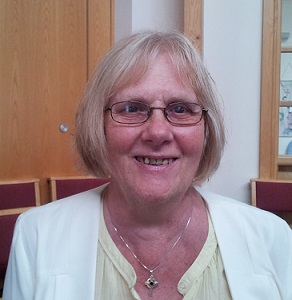 Revd Joyce Weaver
Reader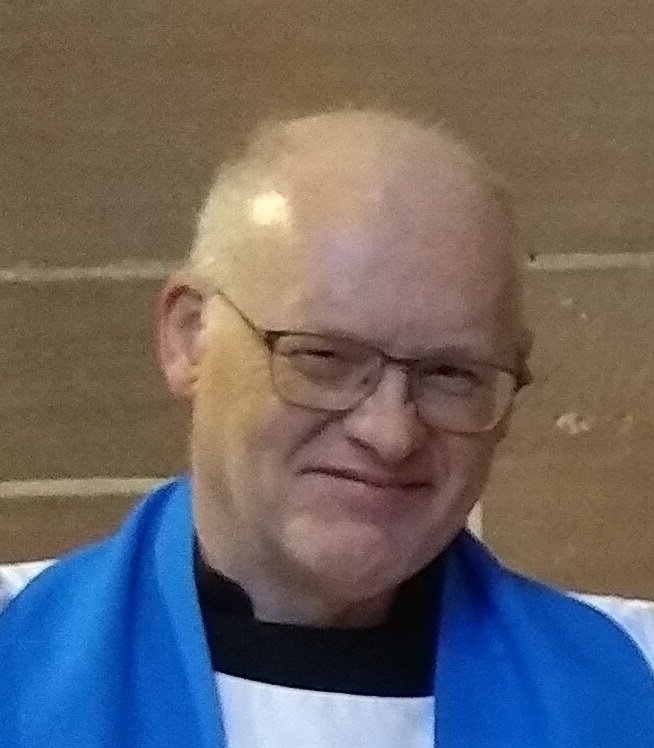 Adrian Weaver
Churchwardens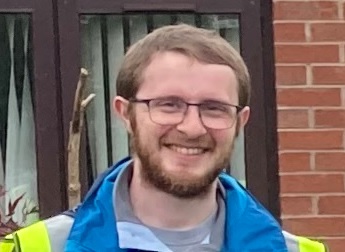 Tom Cowan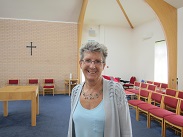 Susan Fox
Treasurer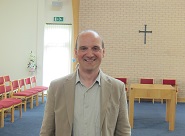 George Colville
Shared Ministry Team
The SMT has evolved from the previous GUML teams, St Anns team was commissioned in 1988 and was the 1st team in the Diocese.
Our aim is to further Gods work, both in the Church and parish.
As the ministry of St Anns is shared by all, the team helps people to use their gifts.